Get your first aid kit classes updated. ISEA has released the new requirements for first aid kits in the workplace. Have you updated your kits yet?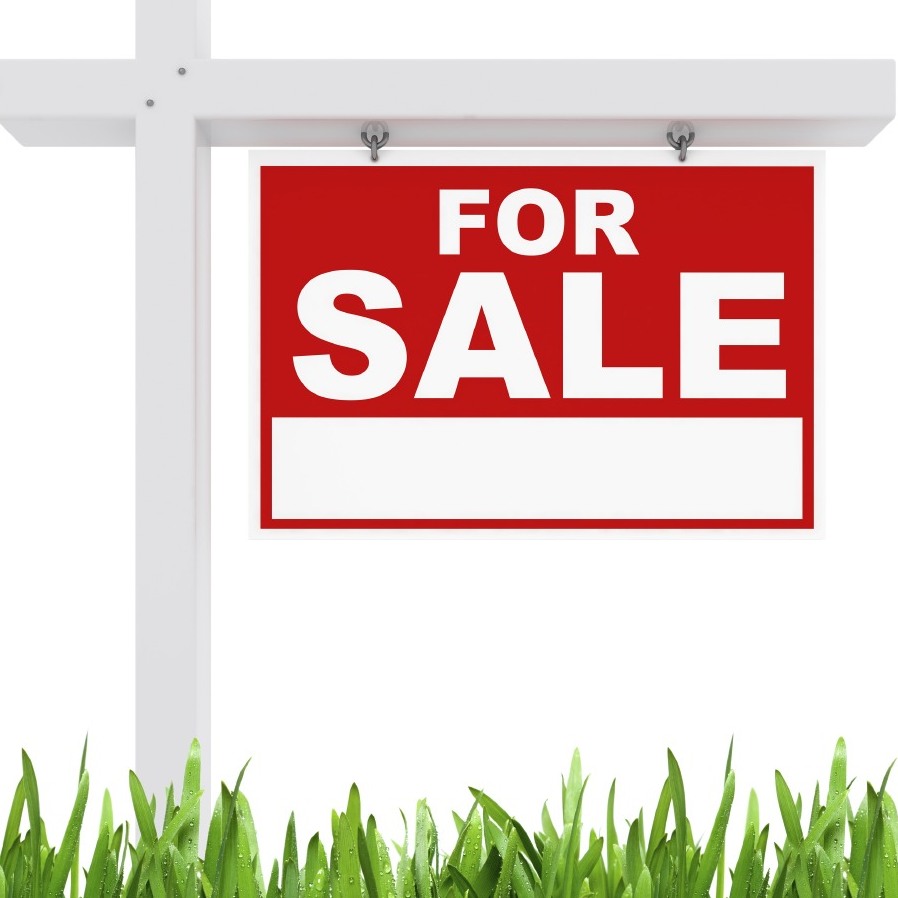 Cintas buys Zee Medical. Cintas announces that it will acquire Zee Medical from McKesson Corporation for consideration of approximately $130 million in cash.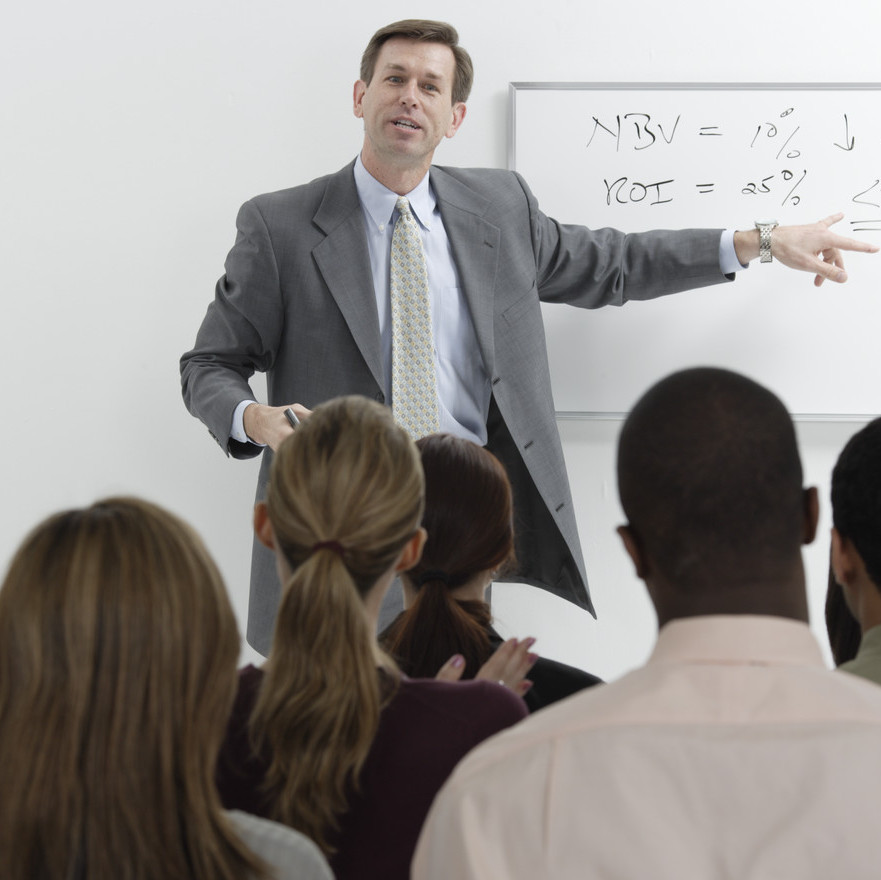 Afassco Annual Training Seminar
At the beginning of this month, Afassco held our annual Training seminar in Las Vegas, NV. What a success! Thank you to all of you who participated and helped.
Testimonials
We are impressed with Afassco's friendly customer service, variety of products, and prompt delivery of our orders. We just began ordering from Afassco in February 2016, however, I can tell you we already consider Afassco a prime vendor and will continue to place orders with them. If I may of further assistance, please contact me. We are proud to be an Afassco distributor! - SafeGuard Corporation, AL
Fast service, helpful people! Maxine has answered my countless questions and made selling quality first aid kits and products a pleasant experience! -Safety Resource Company of Ohio, OH